Helpful Tips to Throwing a Spring Festival on Your Farm
May 2, 2017 By Chelsea T.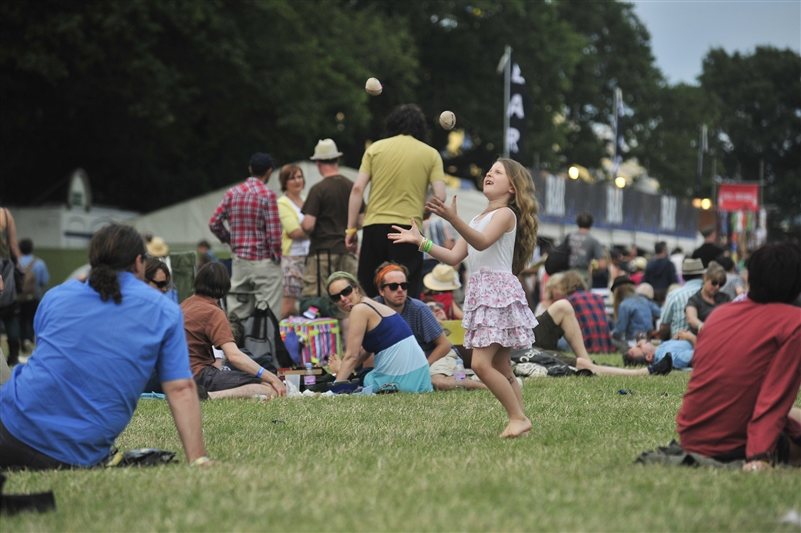 Photo by Gerardo Lazzari, via Flickr
Photo by:
https://www.flickr.com/photos/gerardolazzari/8434587458/
The Springtime is in full bloom and a number of farms all across the nation take advantage of the warmer weather and give locals some outdoor fun to take part in on the weekends. If you own a farm and need some pointers and ideas for your upcoming Spring Festivals, we've got you covered!
From the food and drinks, to the games and rides, there are a number of things to plan to assure your Spring Festival is a success. Take a peek at our helpful tips below and start planning your festival today! And remember, these tips can help you out during any season, not just in the Spring Season!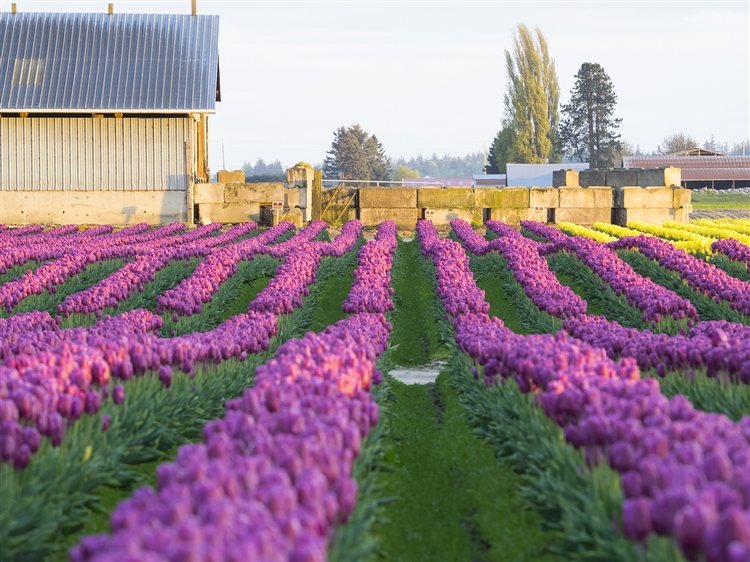 Photo by Dana, via Flickr
Choose Your Vendors
When planning your Spring Festival, if you decide to get some outside help and not try and handle everything on your own, it's important to choose your vendors and assure they can assist you on the date(s) needed. These include food and beverage vendors, restrooms (if needed), rides, table vendors (such as arts and crafts, jewelry, home decor, etc.). This is one of your first steps, and should be checked off the list early on!
Variety of Food
Who doesn't love food?! Feature a number of classic options at your festival, including goodies that both the adults and children can enjoy. Some traditional food options include hot dogs, burgers, corn dogs, pretzels, sausage and pepper heroes, chicken nuggets, and some sweet treats like ice cream and zeppolis!
Beverages for All Ages
When it comes to drinks, your food vendors are sure to include those as well. But for the adult beverages, it may be a good idea to have a separate stand for just beer. When it comes to alcohol at a daytime family festival, stick to the basics and feature a few different options of popular beers.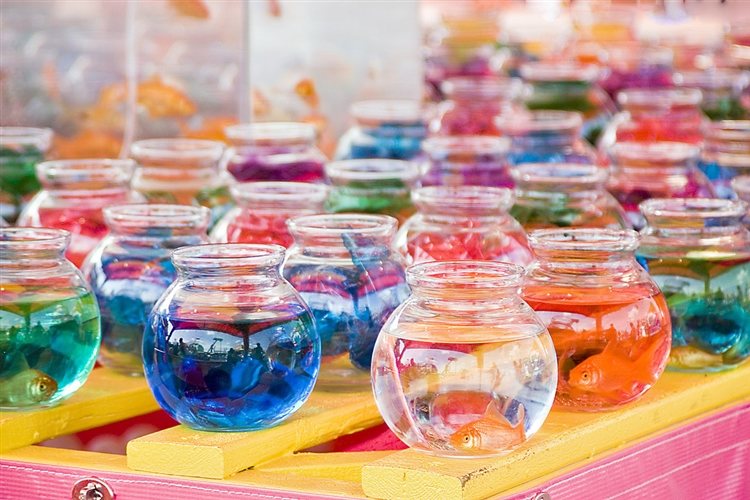 Photo by McBeth, via Flickr
Games for Everyone
Feature a wide range of games throughout the day, ones that all ages can participate in. This will create a sure bonding experience for families, as they will be able to partake in the fun together, no matter the game!
Endless Activities
Festivals are full of activities, from shopping to games and eating, but there are a number of other fun ideas to include at your farm festival. Create a flower walk-through for guests to check out the beauty of your farm, designate a spot for arts and crafts for the little ones to take home with them, and/or some sort of contest for people to enjoy a friendly challenge with one another!
Music & Performances
Whether you decide to hire a band to play some live music throughout the day, or a DJ to spin some favorites, it's important to figure this out ahead of time. Not all festivals need music, but it's a nice addition for families to enjoy! If you'd like to take your festival to the next level, hire some performers to entertain your visitors.
FarmFun.com hopes these tips will be helpful in planning your Farm Festival!