Website Design for Farm Fun Events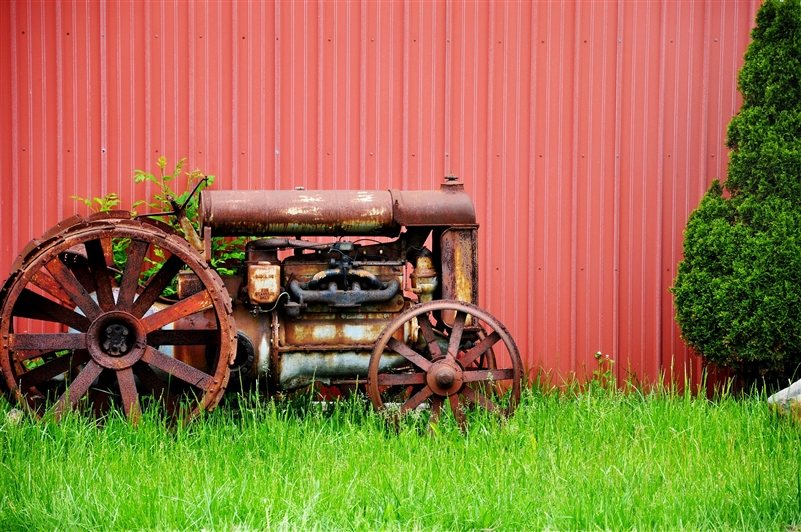 Looking for a mobile-friendly, user-friendly website for your Farm or Farm Fun Attraction? FarmFun.com can help! For $49/month, FarmFun.com offers responsive, easy-to-use websites for Farms, so that you won't have to break the bank to look like a million bucks!
Our Farm Website Package even includes hosting, and support from our team of website pros for when you need to make updates or changes.
Whether you're new in town and need to get the word out there online, or you're looking to revamp your Farm's current website to something more user-friendly, we're here to help. Give the FarmFun.com Team a call at 888-228-5265 today, and we'll have you set up with a new site in no time, so you can focus on the Farm.