Grow These Tasty Things in Your Garden this Summer!
July 20, 2017 By Chelsea T.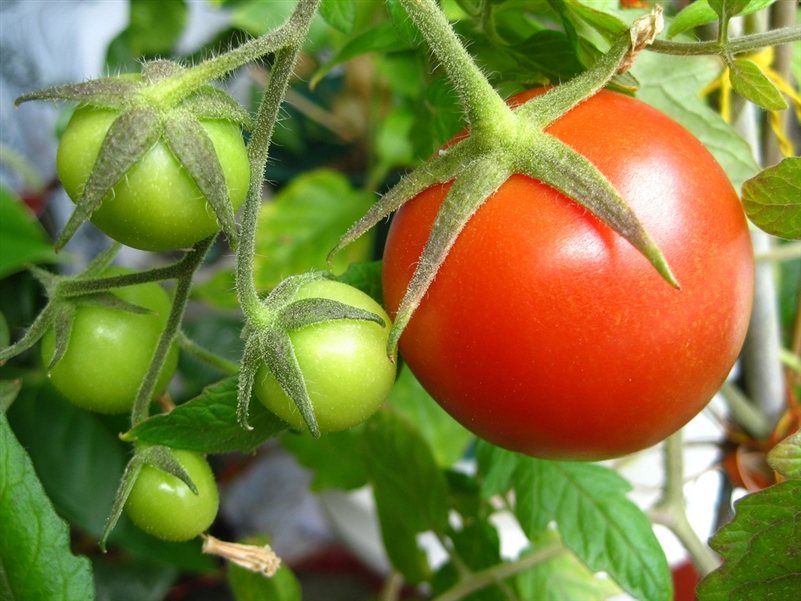 Photo by Michael Ocampo, via Flickr
Photo by:
https://www.flickr.com/photos/coolmikeol/4482305302/
Interested in doing some planting this Summer? There's a ton of tasty things you can plant in your garden during the warmer months, and we've made a list for our fellow gardeners to let them know what to plant month by month during the Summer!
June
Beans
Beets
Cabbage
Corn
Peas
Cucumbers
Carrots
Melons
Summer Squash
Herbs (oregano, basil, sage and thyme)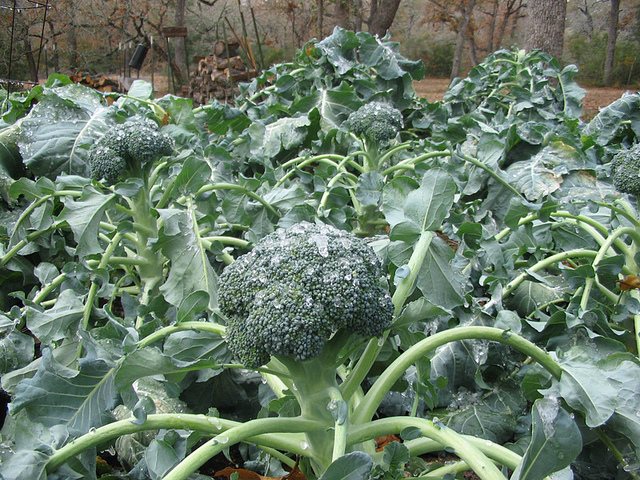 Photo by AgriLife Today, via Flickr
July
Broccoli
Kale
Corn
Carrots
Beans
Cucumbers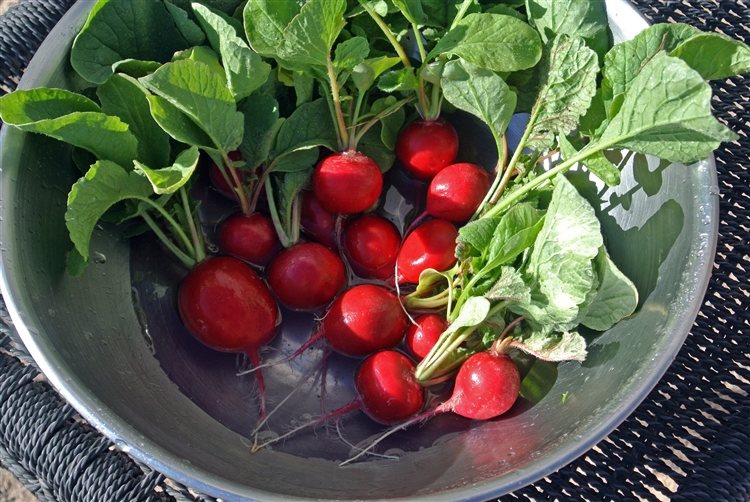 Photo by Karen & Brad Emerson, via Flickr
August
Radish
Spinach
Lettuce
Kale
Peas
Cucumbers
Beans


What is your favorite thing to plant during the Summer? Let us know by commenting below!