Welcome Spring on the Farm with these Fun Outdoor Ideas!
March 20, 2017 By Chelsea T.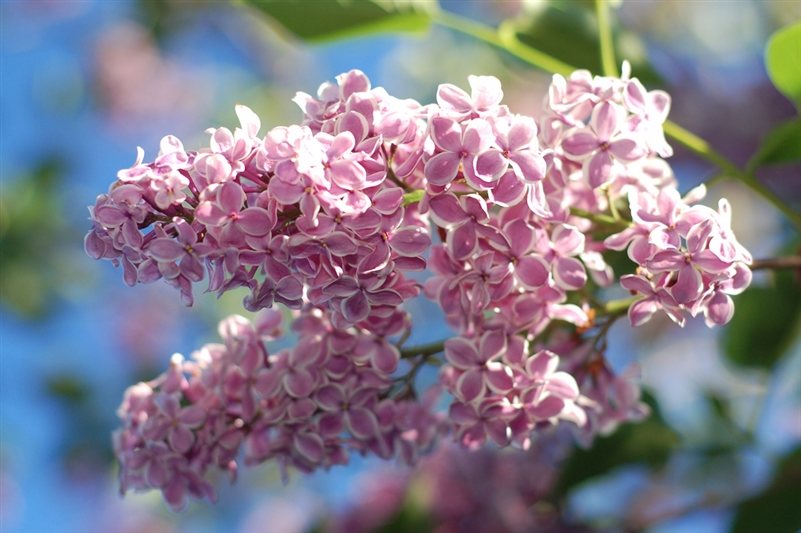 Photo by Chris Devers
Photo by:
Flickr
Spring is here which means the warmer weather will soon be here to stay! Many locations across the U.S. have experienced the harsh Winter weather, and are well-ready for the new season to present itself, hopefully with warmer temperatures arriving sooner than later.
With warmers days ahead, many families will be interesting in spending their time outdoors, taking advantage of the Spring weather. Heading to a local farm is a great way to enjoy the day, all while enjoying some bonding time together.
The Fall Season isn't the only time of year that you can enjoy some farm fun. And for those of you who own some land, the Spring time is a great time of the year to open your doors to the community to celebrate the arrival of the new season.
Day of gardening
Spring evening bonfire
Plant some trees
Spring time hayride
Seasonal arts & crafts
Farmers Market
Petting Zoo for the little ones
Community barbecue
Host an Easter Egg Hunt for Easter
Easter Egg Painting before the Holiday
How will you be welcoming the Spring Season? Let us know in the comments below!